The exhibition will be opened by Ross Wilson, one of Ireland's leading artists and sculptors, with existing links to Bushmills. His collaboration with young people in the village led to the unveiling in 2004 of the "Alphabet Angel" sculpture, which celebrates the Ulster-Scots language.
The exhibition will showcase works by 57 talented artists and photographers from the north coast and further afield. Each piece is for sale, at prices ranging from £30 to £800, with all commission on sales going to charity.
Over the years the exhibition has raised many thousands of pounds, last year giving almost £2,500 to The Church of Ireland Bishops' Appeal for Ukraine. Nominated charities this year are the Bishops' Appeal and the Friends of Pavestone Centre, Coleraine.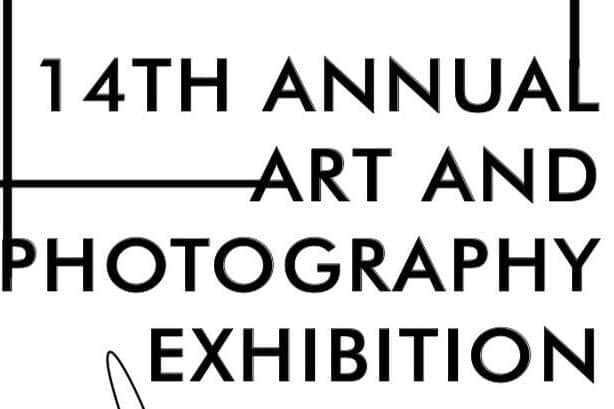 With so many artworks on display, there is sure to be something to appeal to everyone – and when you've finished viewing the art, the "Drawing Room" café provides the chance to relax and catch up with friends over tea, coffee and homemade treats. Someone will even be lucky enough to win a painting by a local artist in the raffle to be held on the final day.
Dunluce Parish Church 14th Annual Art and Photographic Exhibition runs from Friday, April 28 to Monday, May 1 in Dunluce Parish Centre, 13 Priestland Road, Bushmills. Admission: £2 (adults 16+). Refreshments: £3.50. Opening hours: Friday 28 April 7pm-9pm; Saturday 29 April 10am–4pm; Sunday 30 April 2pm–4pm; Monday 1 May 10am-2pm.