Headlining this season's events at Roe Valley Arts & Cultural Centre is Brian Kennedy, performing in the Danny Boy Auditorium on Saturday, June 3.
Award-winning multi-instrumentalist traditional Irish music group, Réalta will perform on Saturday, April 29. Réalta will showcase a world premiere of a new piece inspired by Limavady, commissioned by Live Music Now, a charity that uses the transformational power of live music in education, health, care and community settings across Northern Ireland.
Réalta is joined for this concert by guest singer and songwriter Myles McCormack, as well as young trad players from CCÉ Jimmy O'Hara (Roe Valley) and a collaboration with poet Anne McMaster.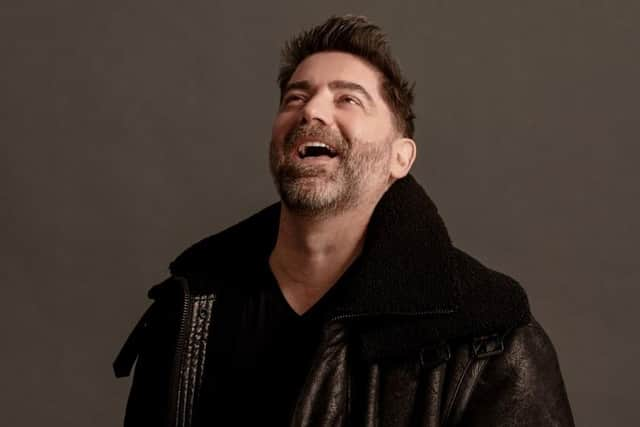 The Northern Ireland Photography Association's annual exhibition will be held in the galleries from April 29 – May 27. This exhibition features 87 images captured by camera club members from across Northern Ireland.
In May, there is an open call for local photographers of all levels to submit images of the beautiful Causeway Coast to be part of Coastal Connections, an exhibition which will be displayed in the Broighter Gallery as well as online.
Over the next three months, the ArtBeat Initiative will be reignited. This initiative focuses on mindfulness and well-being through nature and creativity and there will be a series of outdoor workshops as we celebrate the brighter days, longer evenings and the stunning environment of the Causeway Coast and Glens area, starting on Saturday, April 29 with a Creative Writing workshop at Benone Beach, with poet and playwright Anne McMaster.
In Portstewart, Flowerfield Arts Centre will showcase some fantastic exhibitions including Disruptive Women/Mujeres Disruptivas by Conflict Textiles. Flowerfield is delighted to welcome some of the talented women who created the arpilleras in this exhibition to Flowerfield on Friday, April 28. These women are visiting from Catalonia and all are welcome for a guided tour of the Disruptive Women exhibition between 1-2pm.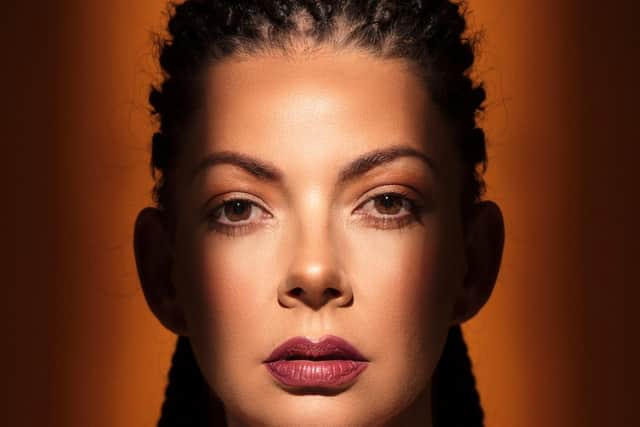 The auditorium will host live music from Arborist on Saturday, April 29 and an incredible evening of music by one of Ireland's leading pianists Ruth McGinley (June 24), screenings of award-nominated films A Quiet Girl (May 4) and Aftersun (June 1), and a Talk by Nobel prize-winning poet Paul Muldoon on Friday, May 5.
Flowerfield also welcome back the popular Tenx9 event on Friday, May 19, for another evening of storytelling on the theme of Family, and will host the book launch of Homebirds by Anne Marie McAleese and Dot Blakely (May 25), where they will chat with local chef Paula McIntyre.
There will also be creative opportunities in pottery, fused glass and painting, as well as the opportunity to move in a five-week t'ai chi and qigong course led by Dr Philip Johnson and a 4-week Irish and Scottish Céilí/Cèilidh Dancing Course, along with activities for children and families including a series of parent and child workshops with dedicated sessions for Autistic young people and their parent/carer.