This exhibition, which is running until Saturday, May 27, features a total of 58 photographs, carefully selected from a whopping 301 entries by independent and distinguished photographers from The Irish Photographic Federation.
Visitors will have the chance to view stunning photographs that capture the essence of Northern Ireland's landscapes, people, and culture. The subject matters are diverse, ranging from breath-taking landscapes to captivating portraits, thrilling sports shots to awe-inspiring architecture and nature scenes.
The photographs on display showcase the incredible talent and creativity of the region's photographic community.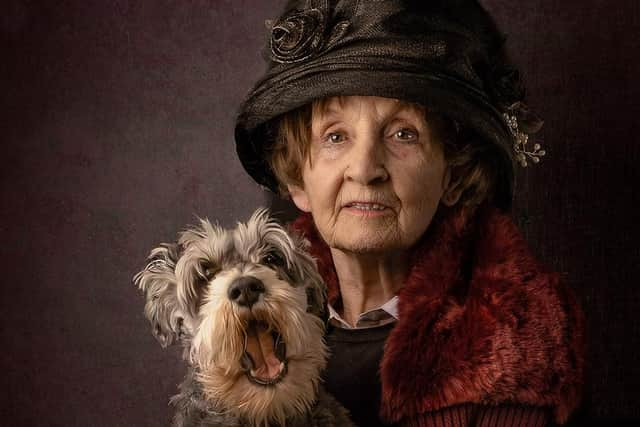 See the world through the eyes of these talented photographers and gain a deeper appreciation for the beauty that surrounds us.