Moira author pens new Viking adventures
Local author Tim Hodkinson has just signed a five book deal with publishers Head of Zeus.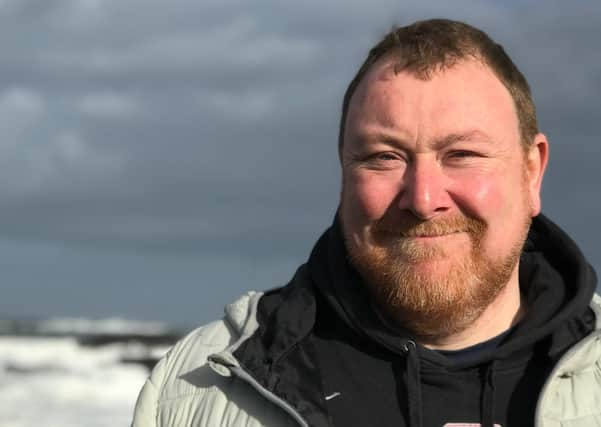 Tim, who lives with his family in Moira, is delighted that he can continue to share his historical fiction with his fans.
The former pupil of Wallace HIgh School worked in London and then in the States before coming back home to Northern Ireland.
Since he was young he has had a passion for writing but it wasn't until later in life that his dream of becoming a published author cam true,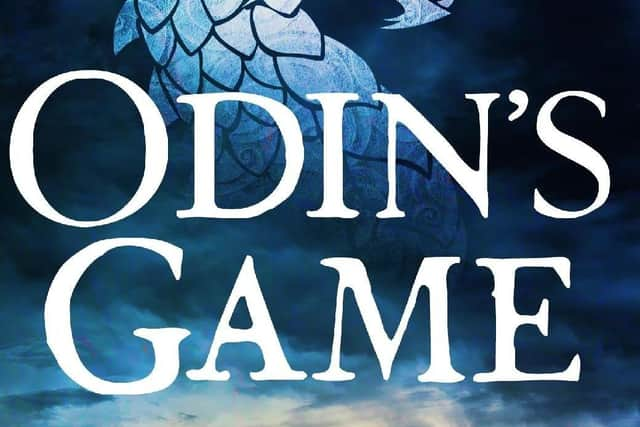 "Writing is something I always wanted to do," explained Tim. "I remember at school always writing really long essays. I played about with writing books but never finished anything until I was 40 and then I did manage to finish one."
Tim has now signed a new five book deal with adventure fiction publisher Aries Fiction, an imprint of Head of Zeus. The contract comes following the success of the first five books in Tim's Whale Road Chronicles, a historical fiction series that follows the fortunes of a band of Wolf Coated Viking warriors on the cold northern seas of the 10th Century.
Tim's first book in the series, Odin's Game, proved to be hugely popular and what started out as a one off book has now turned into a series.
The rugged north coast and the call of the Atlantic ocean led to a lifelong fascination with Vikings and a degree in Medieval English and Old Norse Literature so it was only natural that Tim would take on the Vikings in his books.
"I have always been a history buff about local Viking lore," explained Tim. " It was meant to be only one book and Odin's Game was a complete story arc but I have reworked it and added in new adventures to make t a series. It was quite daunting but very exciting. I was delighted to sign the new contract."
Aries have commissioned two more books in the Viking series and long term readers of Tim will be excited to know that they will also be publishing his novels set in Medieval Ireland.
Holly Domney from Aries said: "Tim is a master storyteller, from sea-bound Viking jaunts to following a Knight Templar's journey through war-torn Ireland, his books are marvellously written, brilliantly plotted and I'm always thrilled to go along for the ride."