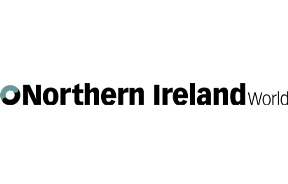 Catch his triumphant return to the stage and see one of the most talked about live shows of the year.
From The Empire Laughs back to Live at The Apollo and following his critically acclaimed sell out run in Night in November at Belfast's Grand Opera House and London's West End, Patrick Kielry - Home is the not to be missed stand up experience of the year.
Patrick Kielty - Home comes to The Braid Arts Centre, Ballymena, on September 5. Tickets are available from The Braid Box Office on 028 25635 900.