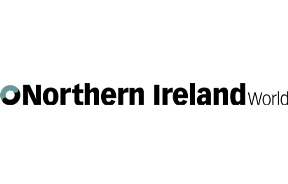 EDITORIAL IMAGE
The Church Halls on Ballymena's Castle Street will be the venue for this not-to-be-missed sale and everyone is welcome to attend.
The organisers would very much welcome any donations of bric-a-brac, household items, clothes etc. for their fundraising event.
Anyone who has donations to make or who wants to find out more can contact Alan Ross on 028 25892740.