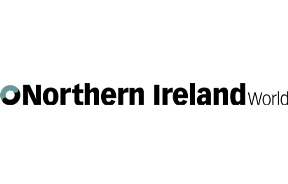 His last single 'Lay You Down' hit the No. one spot on most local radio stations through out the UK and Ireland and his latest release 'I Am An Island' seems be heading the same way.
As with all his recordings Eamon gives it that special touch of feel that only he can and that is one of the reasons why this talented Creggan man will soon be celebrating fifteen years on his professional journey.
Early in his professional career Eamon became known as 'Ireland's Voice of Country' because of his deep tones and pure country sounds.
Eamon has to date, recorded over 30 self-composed songs and it came as no big surprise to those who knew Eamon when recently he was offered a record deal plus a USA and Australian tour from 'British & International Artists Management Ltd'.
You can see Eamon with his band of Ireland's top musicians at Tullyglass House Hotel on Saturday, April 2.