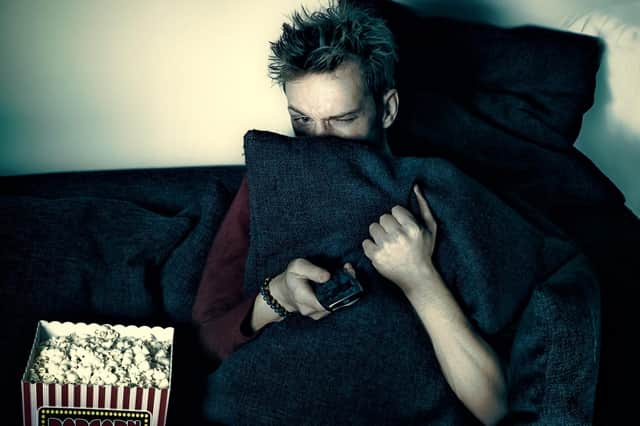 13 scary Northern Irish movies to watch this Halloween
Halloween is all about horror movies, but sometimes finding the perfect flicks to creep you out this spooky season can be hard. So if you want a unique flavour of terror, why not indulge in some home-grown horror?
By Conor McAteer
Published 27th Oct 2022, 14:19 BST
It certainly helps that right now, our local film industry is going through something of a boom - spurred on by the world-beating success of Game of Thrones, both grassroots and international talent are finally embracing the rich opportunities afforded by making films in Northern Ireland.
Such films may not be to everybody's taste, but if you can bear to watch from behind your cushion, be sure to check out these tales of terror right on your doorstep.