Spooky movie day at the Mill, Cloughmills
Cloughmills parents – looking for something for your little ones to do over the Halloween holidays?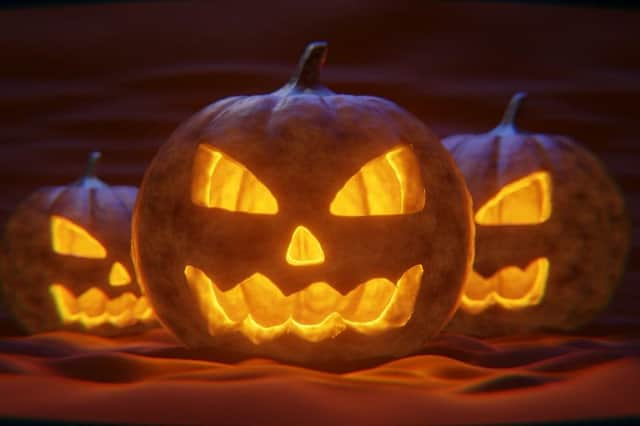 Cloughmills Community Action Team are organising a Spooky Move Day at the Mill, Cloughmills, on Saturday, October 28.
To get everyone into the spooky spirit of the Halloween holidays, the Cloughmills CAT will show two family friendly spooky movies: P1 - P3, Hotel Transylvania, from 1-3.30pm and for P4 - P7, Hocus Pocus, 7-9pm.
Terrifying treats will be provided and parents are welcome to stay. £2 per person.