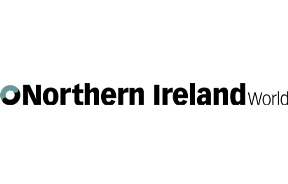 The school which produced The Wizard of Oz two years ago is now getting ready to produce the Broadway musical in late November/early December.
The production team is made up of Mrs Anne Hanna, director, Mrs Louise Tiernan and Miss Helen Lavery, musical directors and Mrs Fiona Bawn-Thompson as the choreographer.
Mrs Anne Hanna and Mrs Louise Tiernan jointly commented: "The whole school community is looking forward to producing such a lively show.
"We had some excellent auditions and the standard of talent was unbelievable. We are now finalising the cast, which will be announced in due course."
The show will open on Tuesday, November 29 and will continue on Wednesday, November 30, the final performance will be on Thursday, December 1. All three performances will begin at 7.30pm.
Information on tickets and the final casting will be released very soon.