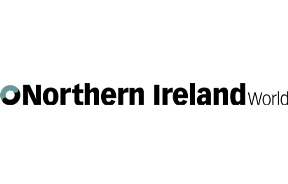 Formed in 1996, the band are set to release their seventh studio LP early this year from their new home at Sub Pop Records.
Mogwai were formed in Glasgow, Scotland, by guitarist/vocalist Stuart Braithwaite, guitarist Dominic Aitchison, and drummer Martin Bulloch - longtime friends with the goal of creating "serious guitar music".
Toward that end they added another guitarist, John Cummings, before debuting in March 1996 with the single Tuner, a rarity in the Mogwai discography for its prominent vocals.
The follow-up, titled Angels vs. Aliens landed in the Top Ten on the British indie charts. However it wasn't until they returned later in the year with the 7" Summer that they began to show some of the world class potential they would later realise.
Mogwai's seminal debut LP Young Team was released in 1997 to widespread critical acclaim, and was soon followed by Come on Die Young, their 1999 LP produced by Mercury Rev man, and indie super-rroducer in his own rite, Dave Friedmann.
Mogwai will play the Mandela Hall, Belfast, on Sunday, February 13.