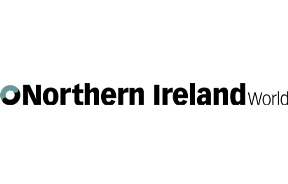 As their name suggests, Raised on Rock is exactly what the members of this band were.
This group of experienced musicians and friends have hand picked each other to come together to bring you the sound and atmosphere of the great arena rock acts.
Raised on Rock will deliver one rock anthem after the other and fans of the genre, as well as everyone else, will love it.
The band provide an accurate portrayal of the most amazing rock superstars of the 70s, 80s and 90s, including Led Zeppelin, AC/DC, Boston, Journey, Foreigner, Van Halen, Def Leppard and Bon Jovi - all in one show.