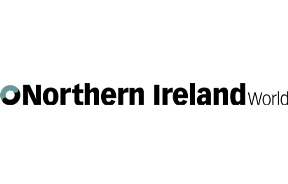 James came to fame as a composer in 1990 when he premiered his first piece The Confession of Isobel Gowdie (1990) at the BBC Proms.
In the Macmillan conducts MacMillan concert he will conducting this work and another of his very own compositions; The Sacrifice. The Confession of Isobel Gowdie piece is inspired by a medieval witchcraft crusade in the 17th century.
Tickets are available from the Ulster Orchestra Box Office at the Ulster Hall, by calling 028 9023 9955 or online at www.ulsterorchestra.com.