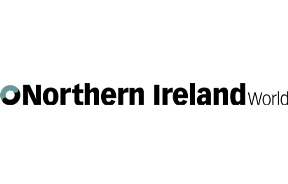 Edinburgh-based Southern Tenant Folk Union is now one of the most highly rated folk and bluegrass outfits in the UK today. The group was formed by Belfast born five-string banjo player Pat McGarvey in 2006 and take their name from the groundbreaking multi-racial union of sharecroppers and non-landowning tenant farmers founded in Arkansas in the 1930's (the Southern Tenant Farmers' Union).
Their newest album 'Pencaitland' continues the band's trip into the more interesting areas of acoustic sound, word and tone. 'Pencaitland', a career high, continues the collective's journey through eclectic and acoustic soundscapes whilst harvesting their natural folk feel for this timeless music.
Tickets are on sale now from the Box Office on 4062 3322.