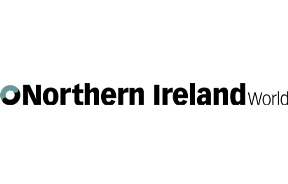 Dallas Buyers Club
In the mid eighties, with little known about the condition, it seemed that Ron Woodroof would be just another statistic. In fact, when the hustler was diagnosed with AIDS, he was given just 30 days to live. His treatment included AZT, an experimental drug which worsened his symptoms. Using a variety of drugs obtained in Mexico, unsanctioned in the US, Woodroof prolonged his life by seven years. He began illegally selling these drugs in America, offering a subscription fee for fellow AIDS patients - the Dallas Buyers Club.
Matthew McConaughey's dedication to this role is well documented. He lost over three and a half stone to play Woodroof, striking a shockingly gaunt and frail image in the process. It's this dedication, as well as his extraordinary performance, which makes Dallas Buyers Club such an enjoyable film. He should run away with the Best Actor Oscar for what is a career best showing.
Anchored by McConaughey's performance, with superb support from Jared Leto as Woodroof's transgender, Marc Bolan obsessed business partner, Dallas Buyers Club is a remarkable achievement.