Riverside Theatre Coleraine to stage world premiere of play about real NI witch trials
Coleraine's Riverside Theatre is to be the venue for a world premiere of a play about real life witch trials which took place in Islandmagee.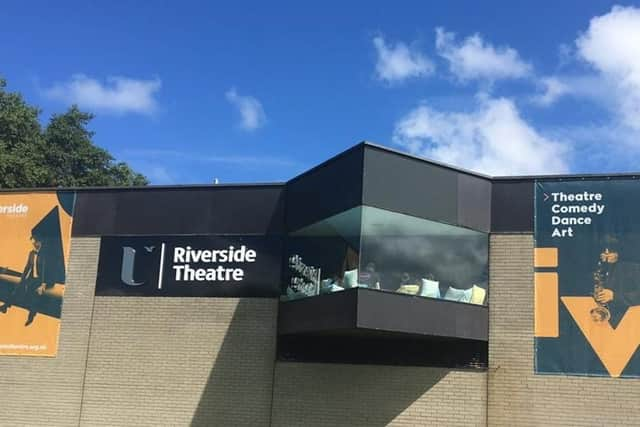 The premiere of Olga Fielden's 'Witches in Eden' will take place in the Bannside theatre on Friday, October 27, at 7.30pm in a partnership between the theatre and Ulster University.
'They're a queer people in Islandmagee ...they're as queer a people as you'd find in the length and breadth of the land.'
This one act play, written in 1948, is based on the real witch trials which took place in Islandmagee in the early 1700's. Set over the course of an evening the audience will follow Justice of the Peace Andrew Ferguson's investigation into Mary Dunbar's allegations that some local women had bewitched her.