Stage play' The Safety Catch' about road racing Dunlop family set to be Lyric Theatre sell-out
A stage play about Ballymoney road racing royalty, the Dunlop family, looks set to be a total sell-out before its opening night at the Lyric Theatre in Belfast.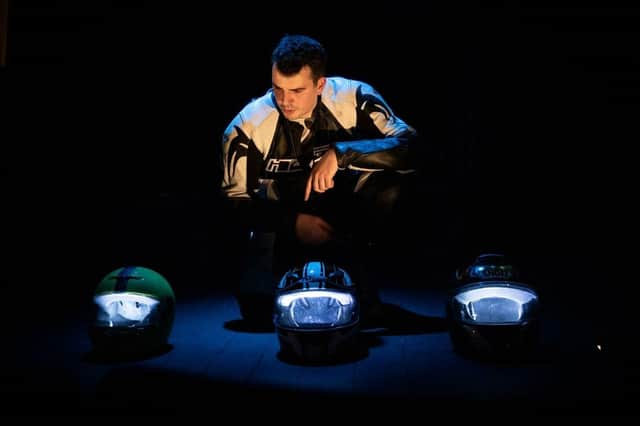 'The Safety Catch' which stars north coast actor Andrew McCracken as Michael Dunlop opens at the Lyric on Tuesday (October 31), running until Saturday (November 4).
The play, written by journalist and biker Nick Snow, centres around Michael who is pondering his future in road racing after his elder brother, William, had become the latest member of his family to be killed while following his passion on the roads.
The author portrays Michael talking with his mentor, Liam Beckett, his late father Robert's best friend and mechanic, as he decides whether to go on racing or whether to save himself and his family more exposure to the risk of the racing on the roads.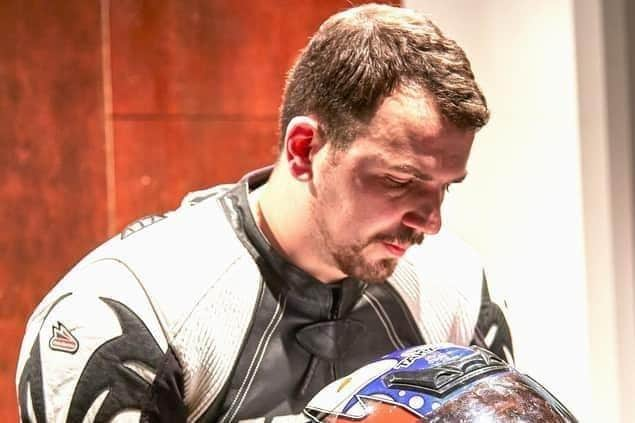 'The Safety Catch', will also feature Fra Gunn as Liam Beckett.
The play's director Joe O'Byrne, said: "This is a play about life and death. The story is a verbal battle between two characters as they try to understand why they do what they do, why they couldn't not do what they do.
"With so much at stake it is a fierce encounter, full of emotion, passion and dark humour. But it is more than that, it is an ode to adventure, to ambition and ultimately a true affirmation of life."
Taking to the stage in the Naughton Studio, there's just over 20 tickets remaining for 'The Safety Catch', so don't miss out. Book tickets at www.lyrictheatre.co.uk