Plans for five industrial units at Kilcronagh industrial estate were recently given the go-ahead by local councillors.
They consist of a range of unit sizes from approximately 700 square feet to larger units of about 22,000 square feet.
The range in unit sizes is to accommodate all types of businesses from small scale to larger commercial enterprises.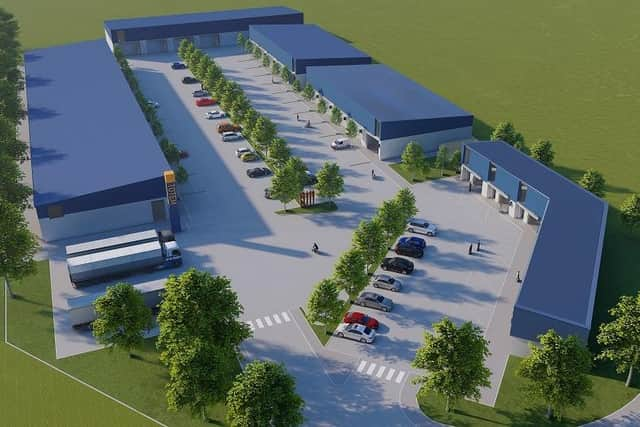 The developers are family-run Coleman Construction, who said receiving planning approval had "created a positive impact on the local area and the Northern Ireland economy."
Martin Coleman said: "I identified there was an extensive need in the surrounding areas for both large commercial units and also smaller units to facilitate start up business.
"We worked alongside our architect, Arcen, to design a versatile and adaptable development which will satisfy the high demand for both small and larger businesses and also established businesses looking to expand.
"We are a family-run business and we intend to support the local community and businesses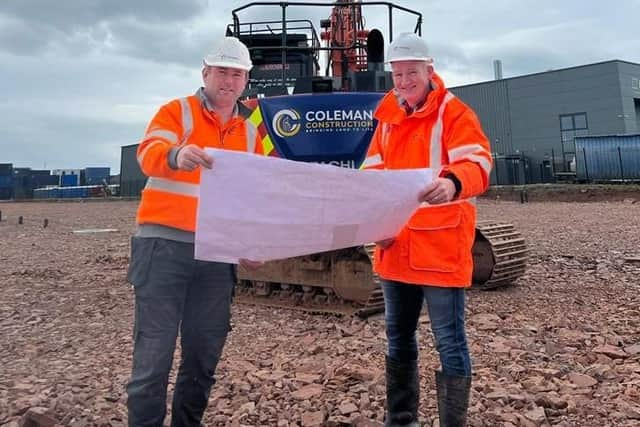 troughout the construction phase of this project and beyond."
All units on the six-acre site will benefit from the installation of electric vehicle charging points. The scheme includes parking for HGV vehicles and all units have rear access and storage.
"It will aim to satisfy the high demand for commercial premises in the area, whilst also creating jobs and supporting local business throughout the construction phase and beyond," said Mr Coleman.
Mr Coleman said their agents - Chris Morgan Property Services and Osbourne King - have "already spoken with a vast number of interested parties including a number of blue chip clients."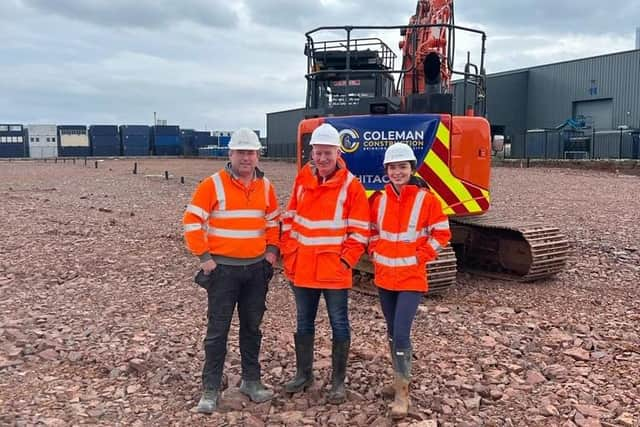 SDLP Mid Ulster MLA Patsy McGlone said he very much welcomed the expansion of the Kilcronagh industrial estate and bringing new business developments to the district.
He said,hopefully,when goverment is stabilised here and the Windsor Framework is working we will see more businessess attracted to the region.
"It can only be very good for the economy, not only in Cookstown itself but the wider Mid Ulster district," he added.
The scheme has been split into two phases with completion estimated for October of this year.