The committee heard the application had received 174 letters of objection and 32 letters of support.
Planning officer Kieran O'Connor told councillors it has been amended with the proposed shop reduced in size and its "primary purpose" is for the payment of fuel and incidental items "as opposed to being a larger grocery store". The recommendation was for the application to be approved.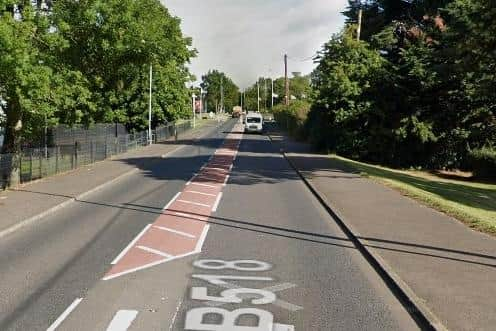 Opposing the application, Antrim Ulster Unionist Cllr Leah Smyth, Deputy Mayor, said: "I am a resident who lives in Newpark. There is no need for this filling station in the area. I fully believe it should be refused again.
"The area is already adequately served by three shops and a filling station approximately a quarter of a mile away. It would have an impact on the viability of these businesses."
Cllr Smyth also suggested it would "destroy the character of the area". She added she has met Department for Infrastructure representatives previously regarding road safety in the area.
Real Concerns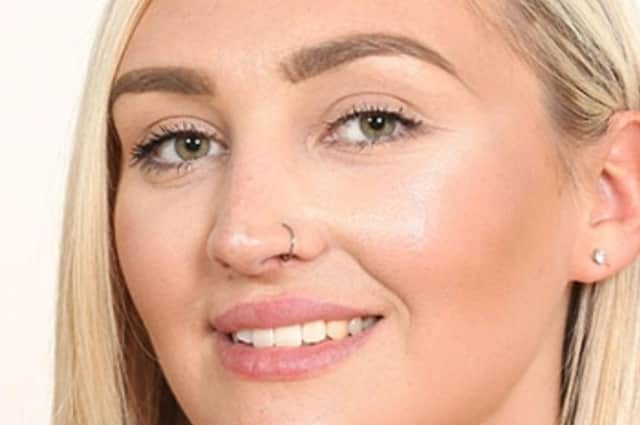 "I would have real concerns about the safety of residents who would attempt to cross the road at that point," she said.
Antrim DUP Cllr Paul Dunlop BEM told the meeting that planning permission was refused for a similar application in 2017. He went on to say those reasons are "still a major factor".
"The area is already adequately served by retail with a filling station and shops close by."
Antrim Ulster Unionist Cllr Jim Montgomery stated: "It is unbelievable to see a plan put forward for what is already a busy junction."
"There is no economic development. There is already adequate retail. It is not needed. There is no gain to the community here," he commented.
Planning consultant Les Ross told the committee the applicant, Solo, has 80 filling stations in Northern Ireland but none in Antrim.
"They want to invest in Ballycraigy. Competition between filling stations is a good thing. It helps to keep fuel prices low."
Mr Ross went on to say findings "door to door" showed people want the site tidied up. "Most people like the idea as it would be convenient and would provide more choice and create jobs."
Traffic Island
He indicated plans to have a traffic island installed which would have a "traffic calming" effect.
The application includes alterations to Ballycraigy Road to provide right hand turning lane and alterations to the pedestrian crossing arrangement.
"Solo want to invest by building an attractive filling station," he commented.
Principal planning officer Barry Diamond said: "Character is an issue. This is a residential area with community facilities. It is not a numbers game. Undoubtedly this proposal brings with it some benefits.
"It will be a finely balanced decision."
Glengormley DUP Cllr Alison Bennington moved a recommendation to refuse the application on the basis it would have "a detrimental impact" and would result in "loss of amenity".
"It would look like an alien facility site in a residential area," she remarked.
Seconded by Macedon Alliance Cllr Billy Webb MBE, the proposal was backed by nine councillors with an abstention from Dunsilly Sinn Fein Cllr Henry Cushinan.
Michelle Weir, Local Democracy Reporter