Cunningham's Butchers, Food Hall, Bistro and Steakhouse in Kilkeel, Co Down; McAtamney's Traditional Butchers in Limavady and Londonderry, Co Derry; and Millar Meats and Fine Foods in Irvinestown, Co Fermanagh are also shortlisted for the UK Butcher's Shop of the Year Awards, an annual competition run by a leading industry journal.
Jason Hamilton, a farmer and food processor at Carnbrooke Food Hall, last year's Northern Ireland regional winner, recognises the role of the awards in promoting butcher's shops.
"We were delighted to gain the Northern Ireland regional award last year because it recognised our commitment to food retailing in terms of quality products and excellent customer services," he said. "Overall, the award helped to showcase the quality of our stores and the excellent services we provide."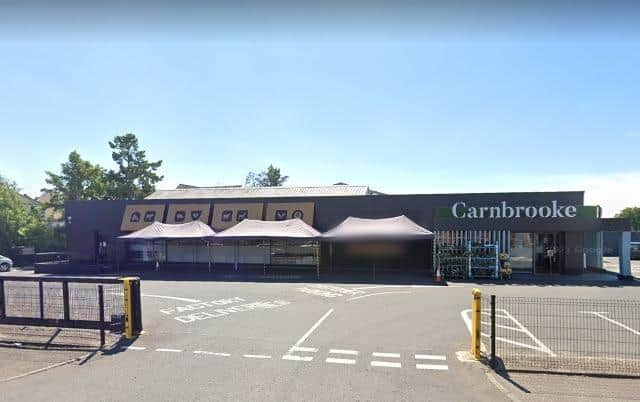 Carnbrooke has a longstanding reputation for quality and tasty meats supplied to the hospitality sector here including top hotels and high-end restaurants; success which led Jason and wife Jacqueline to move the processing operation and to open a larger retail outlet in Lisburn. A similar food hall in Dromore followed.
The whole development represents an investment of almost £2 million and employs over 50 people.
The provenance and quality of the food hall's range of foods, he continues, are "proving extremely popular with shoppers, which, according to national surveys, are increasingly opting for local food and speciality grocers".