Rina Cardoso and her husband Cao come from East Timor and set themselves a goal of starting their own business.
The 'Rina Cafe And Asian Restaurant', situated at Thomas Street in the town, has been attracting food lovers from Mid Ulster and across Northern Ireland.
The driving force behind the business has been Rina, who is also the chef specialising in tropical food - fresh and traditionally cooked.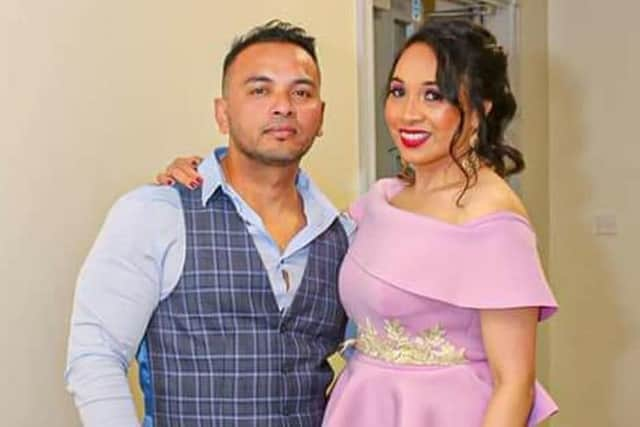 Her desserts and her amazing long glass coconut drink will leave diners wanting more!
The couple in their free time also do a lot of work for the East Timor community in Lurgan, where they are living, as well as in Portadown and wider Craigavon area.
Rina says the restaurant can also cater for small parties, but booking on 07749 495302, is essential.