Speaking after quizzing Department of Economy officials, he said the voucher 'has the potential to increase customer spend in our local towns, villages and shops if properly managed'.
"I am concerned at the lack of detail and unanswered questions on the Department of Economy's High Street Voucher Scheme.
"When questioned, officials could not confirm where and what the voucher could be spent on and would not give firm answers to the economic impact of the scheme.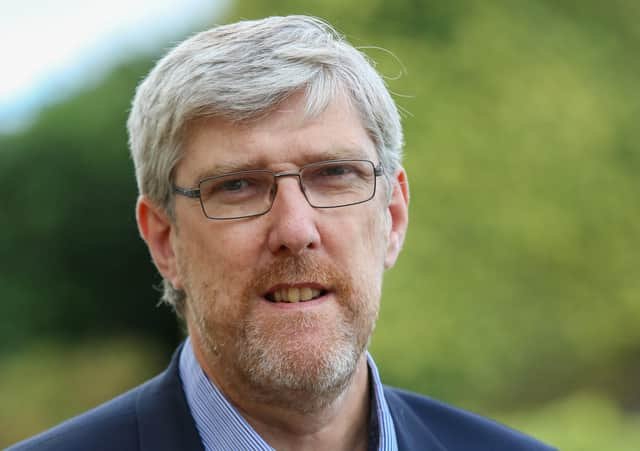 "The scheme needs to be finalised asap to allow the public and retailers to plan for a very welcome boost to household income and shop sales.
"Many workers have lost their jobs as a result of the economic downturn triggered by Covid 19.
"Those workers now rely on benefits such as Universal Credit and it would be an injustice if they and their families were penalised for claiming the £100 shopping voucher.
"I made clear to officials that it is imperative Minister Dodds designs the Voucher scheme in such a way that is not classed as income so as to allow everyone access to this much needed scheme."
-Pair banned from keeping animals after Shih Tzu found in 'very poor condition' Read full story here-
Thank you for reading this article. We're more reliant on your support than ever as the shift in consumer habits brought about by Coronavirus impacts our advertisers.
Please consider purchasing a copy of the paper. You can also support trusted, fact-checked journalism by taking out a digital subscription of the News Letter.