Portrush pizza truck shortlisted for UK food award - and they want YOUR votes!
A Portrush pizza truck has been shortlisted for a prestigious UK award – and they are the only representatives from Northern Ireland to make it to that stage.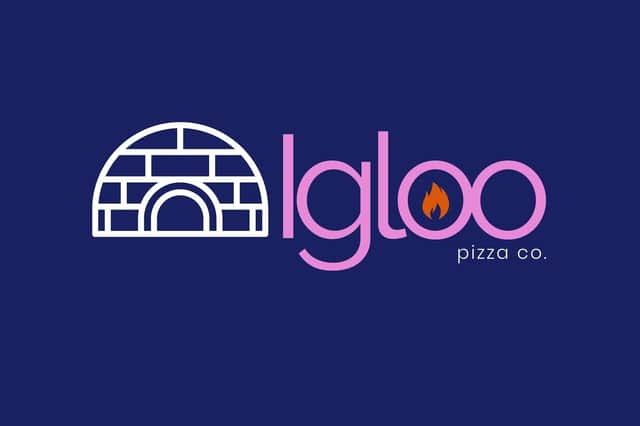 Igloo Pizza Co. has been nominated in the category of "Best Looking" food truck in the British Street Food Awards.
The mobile outlet, which is situated at the Station Square in Portrush, posted on social media: "We are absolutely dumbfounded and excited to announce that we've been nominated for the UKs "Best Looking" food truck in the @britishstreetfoodawards.
"The British Street Food Awards are a BIG deal, it is a nationwide award that covers all food trucks and street food stalls in England, Scotland, Wales and Northern Ireland in one awards ceremony.
"To our followers and beyond: if you've ever eaten and enjoyed our pizza, appreciated our service, made the journey to eat with us or even plan to, please take 20 seconds and give us your vote. It has been a different level of excitement being nominated, but winning would knock it out of the park.
"We are the only food truck nominated through all categories from Northern Ireland and we'd absolutely love to represent our country's amazing food scene at the finals in London. There are only 8 finalists from across the UK (that includes us). If we make it to the top 3 we'll be off to London in a few weeks for the grand final. The votes are by the public of the UK and we need a huge number of votes to be in with any kind of chance."
Votes can be cast via Igloo Pizza Co Facebook page