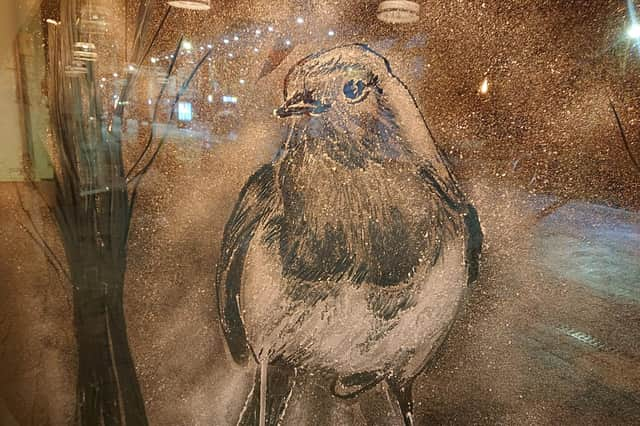 WINTER WONDERLAND: Take a look at these fabulous snow scenes by Ballymoney artist Lisa Wright
How cool are these incredible snow scenes?
Published 17th Nov 2023, 12:28 GMT
Updated 17th Nov 2023, 12:29 GMT
If you've been in Ballymoney recently, you may have noticed that some of the local businesses are looking fabulously festive thanks to the artistic snow scenes in their windows.
They are all down to the talents of local snow artist Lisa Wright who has brought some Christmas cheer to six windows in Ballymoney town this year so far in her unique snow spray style.
A Ballymoney local, her dad used to own The Northern Star and Star Fish, Lisa has been trained by Tom Baker from London who is very well known within the art industry.
We think you'll agree she is certainly a very talented artist!