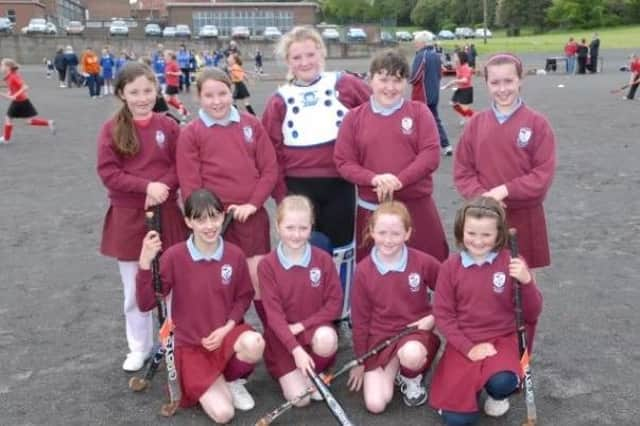 12 fantastic photos of life at Upper Ballyboley PS in 2006/07
Following the sad news that the doors at Upper Ballyboley Primary are set to permanently shut next summer, we take a look back at the vital role the school played in the local community.
Published 28th Sep 2023, 13:15 GMT
Updated 28th Sep 2023, 13:15 GMT
We have looked through the Newtownabbey Times archive to find these pictures from 2006 and 2007.
Hopefully they bring back some happy memories.