Our Lady of Lourdes School in Ballymoney has been nominated for 2023 Secondary School of the Year while principal Miss Gillan has been named as a finalist in the 2023 Principal of the Year Awards.
Miss Gillan said: "I have wanted to teach all my life, I am driven every day to be there for children to help them find their worth in this challenging world.
"My mother was and is my inspiration - she brought the seven of us up on her own - losing her husband at the young age of 42 when myself and my twin were eight-months-old, the eldest being 13. She taught us resilience, to never give up, to be positive, fair and just.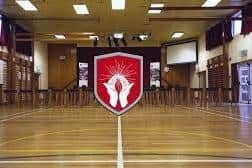 "I struggled at school academically but my teachers inspired me and helped me to believe in myself and I'm passing this on. I believe in the quotation by Rita Pierson "Every child deserves a champion: an adult who will never give up on them, who understands the power of connection and insists they become the best they can be".
The school itself has been nominated as Secondary School of the Year: "Within this warm and inclusive culture, the children are empowered to believe in themselves, to say 'I am enough, I belong.'
"The mission statement, Caring, Sharing, Learning together is alive in practice."
Voting is open until Wednesday, May 17 by logging onto Families First Awards.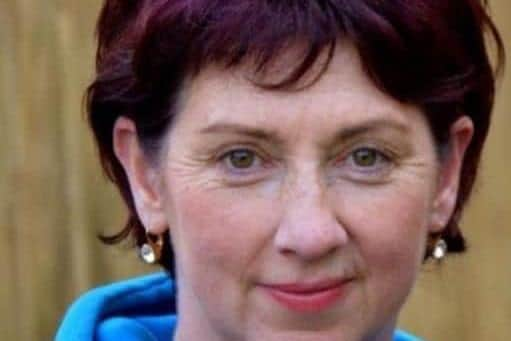 READ MORE: Ashes to Gold project in Coleraine needs your votes