If you fancy a big breakfast then head to Christchurch Church Hall in Castlerock on Saturday, May 20 from 9am. The Big Breakfast is sponsored by Dominic from The Village Butcher and Jason from Exorna Spar.
Also on May 20, there will be a Car Boot Sale in Guysmere, Castlerock. Cars can set up from 8am and the sale will open to the public at 9.30 am.
Cars £10, vans £15, cars with trailers £15. Message Nutt Travel or call 02870351199 to pre-book a space.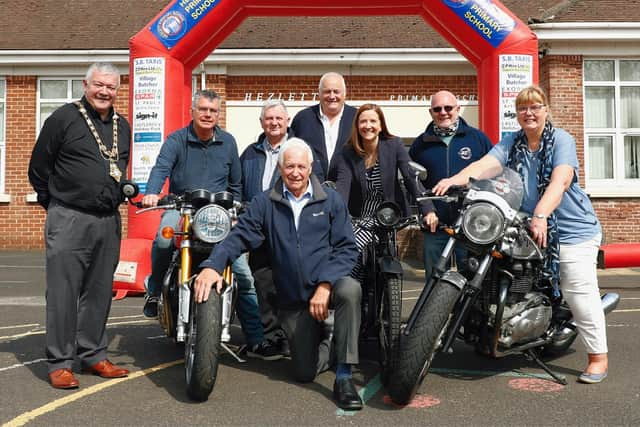 There will also be vintage and classic bikes to view as well as kite displays on the beach and motorcycle stunt displays in the grounds of Guysmere.
So put the date in your diary to go along to Castlerock on May 20 to raise funds for Hezlett Primary School.