Carrickfergus Grammar School teacher's book up for educational award
An educational resource book by a Carrickfergus Grammar School teacher is in the running for a top UK award.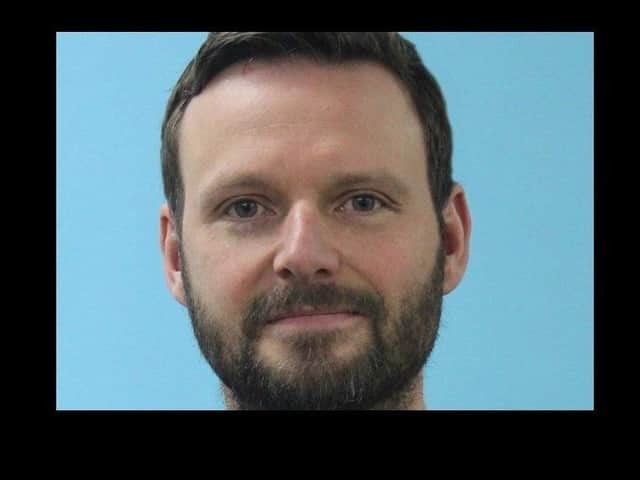 Mark Roberts.
'You Can't Revise for GCSE English! Yes you can, and Mark Roberts shows you how' was nominated in the secondary resource or equipment - non ICT category.
Published by Collins in June 2020, the best-selling guide has a large number of five-star reviews on Amazon.
He is also a regular columnist for the Times Educational Supplement (TES).
Commenting on Mr Roberts' nomination, Carrickfergus Grammar said: "[The school] wishes to congratulate its very own English teacher and Director of Research Mr Mark Roberts, whose book on GCSE English Language has been shortlisted as a finalist for the 2021 UK Educational Resource Awards."