The investment work, which cost £315,000, focused on improving the energy efficiency of the library with the installation of a new heating system, LED lighting and new double-glazed windows and doors.
The interior and exterior of the library have also been improved with a new roof, new floor covering and new internal decoration to reinvigorate the library.
Branch library manager Donna Orr said: "It was brilliant to see our customers coming back in and spending time to enjoy the new library and we have been encouraged by their reaction so far. I look forward to greeting returning and new customers over coming weeks and to getting our regular events back up and running."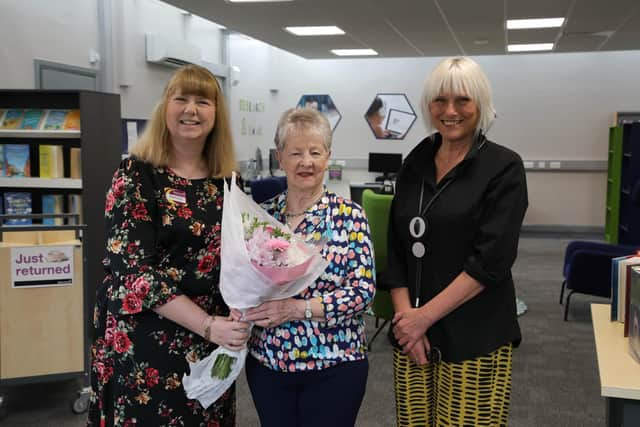 Greenisland Library is open five days a week, including a Saturday.
Regular events in the library include Rhythm and Rhyme sessions, Lego Club, storytime, and Knit and Natter.