Gillian Dunlop, principal of Largymore Primary School, was responding to news that 96,000 children entitled to free school meals here will no longer receive the £27 per child per fortnight paid during school breaks since July 2020.
"I am horrified at the last minute announcement from the Department of Education that the £2.60 per day hunger payment will not be paid to pupils over the Easter holiday period," she said.
"Schools are now closed for the holidays and parents will not have budgeted for additional food spending. If we'd had decent notice we could've organised foodbank parcels.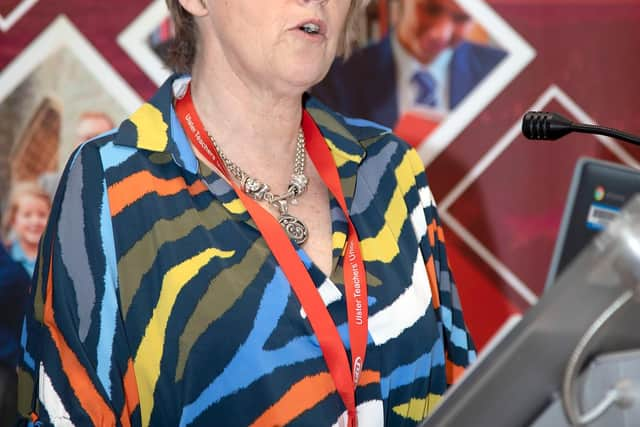 "We can do our best as educators to put pressure on the permanent secretary to redirect funding but we need to hear from parents and communities who are directly impacted by this announcement."