Making audiences laugh, cry, dance and sing along, the show features the hit songs 'Greased Lightnin', 'Hopelessly Devoted to You', 'You're The One That I Want', and 'Summer Nights'.
Greasse follows the journey of Danny and Sandy, alongside the Burger Palace Boys and the Pink Ladies, as they navigate high school to the unforgettable rock n' roll soundtrack that has entertained generations.
Rachel Edgar will be stepping into the shoes of Sandy, while Aizan Martin will become love interest Danny.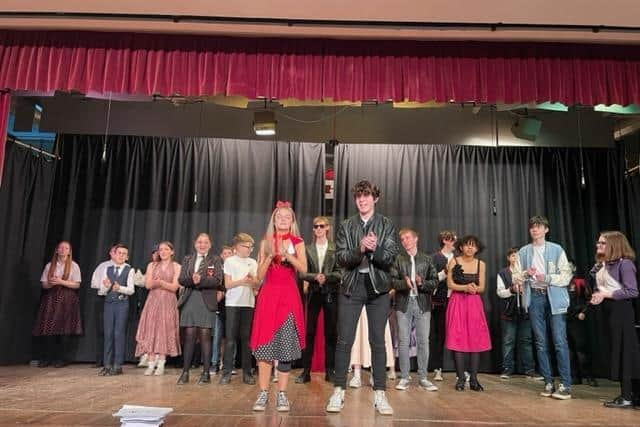 Rizzo will be played by Leona Gregson, with Alanah Houston as Frenchy, Amber McCoubrie as Marty, Maddison McDonnell as Jan, Brodie Crilley as Kenickie, and Callum Toner as Doody.
Explaining this Grease will be the first musical in recent history at the school, School Principal Mr Jim Sheerin said: "Prior to COVID, we had a wonderful tradition of Christmas pantomimes, with previous shows such as: Snow White, A Christmas Carol and The Wizard of Oz.
"We watched our pupils blossom, build confidence and shine, time and time again. However, restrictions had meant no practical Drama, much-restricted Music lessons, no crowds, no after-school clubs – so many of the elements that enrich our school community.
"So, what better way to bring all of these elements together and 'come out (of the pandemic) strong', than singing, dancing and of course a bit of drama.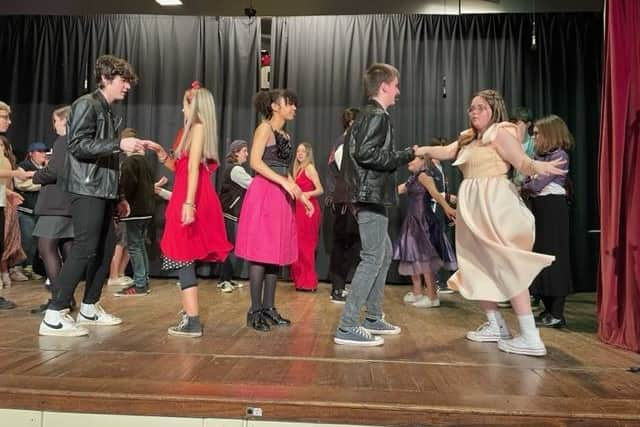 "It was time to provide that platform for our pupils to blossom and shine again, with even more ambition: a musical.
"You may be surprised to learn that, for all of our principal cast members, it is their first time playing a main role in a school production. In fact, for most of them, this extends to being their first role in any production.
"We wish to thank all of the people from the school community who have helped to make this production happen."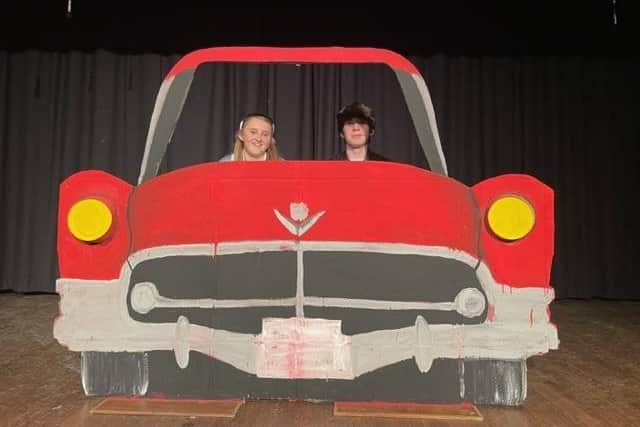 *Grease will run at Lisnagarvey High School on April 3 and 4 at 7pm. Tickets are priced £8 for adults and £5 for children.