New build for Islandmagee Primary School moves a step closer
Plans for a "long overdue" new build at Islandmagee Primary School have moved a step forward with the submission of a Proposal of Application Notice (PAN).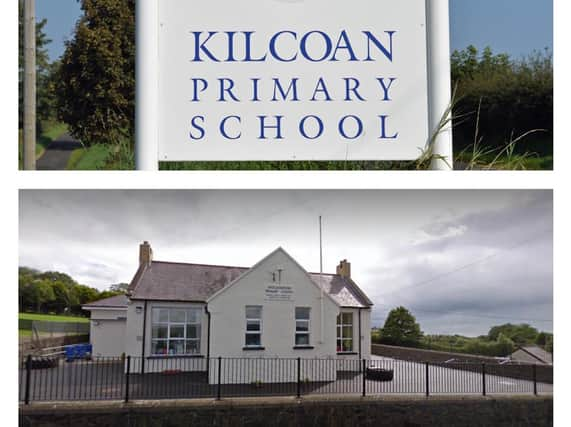 The school currently operates across a split site, with the junior and senior campuses at the former Mullaghdubh and Kilcoan primary schools respectively.
The plans include new school buildings and recreational areas, including a MUGA (Multi Use Games Area), car parking and ancillary works.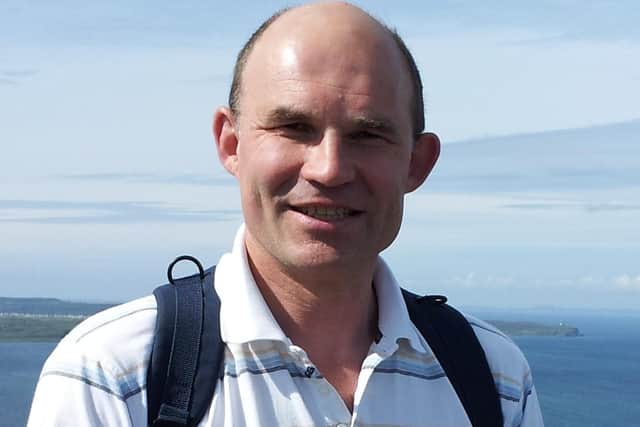 The proposed site is located on vacant lands north of Kilcairn, with a new access and exit point into Low Road.
Submitted this week, the PAN is part of the consultation process which is required for significant planning applications and would see community consultation measures planned for September and October 2020.
East Antrim MLA Roy Beggs, who over decade ago helped secure the £1m site for the new school, welcomed the formal submission of the PAN.
"A new primary school for Islandmagee is long overdue and I welcome the publication of the Proposal of Application Notice (PAN) for the new Islandmagee Primary School," he said.
"This will enable the local community to give feedback and suggest improvements to be considered before the actual planning application is submitted to council for consideration.
"This has been a long struggle by the local community to ensure that modern educational facilities are provided for this rural community. I hope that the planning process can be speedily completed so that we can see building work commence before too long."