Richard McChesney, who attended the school during this time, has issued an invitation to the cohort from this time period ahead of the event on June 24.
The Jordanstown resident said: "The school is keen to get an alumni programme going and as a starting pioint, they chose 50 years - which just happened to be the year that I left. However, other, occasional reununion events have taken place on an ad hoc basis over the years.
"We are planning for a very informal event, to be held in the school on a Saturday. So it wont be a formal event and we dont expect partners to attend - however, they would be welcome, bearing in mind that many 'matches were made' at school.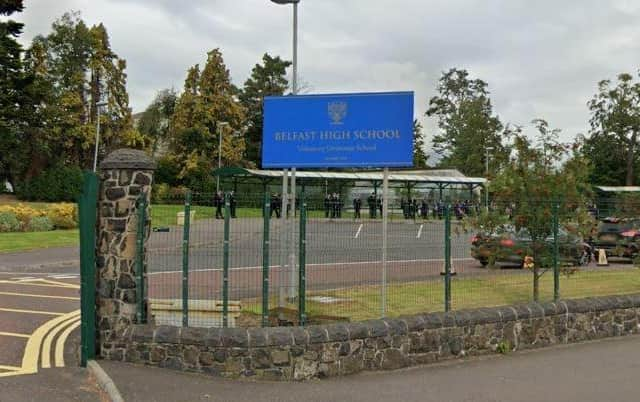 "Our aim is to meet mid-morning at the school, for coffee and spend some time reminissing - we'll have a walk around the school, much of which is relatively unchanged from our day - a buffet lunch and then depart mid-afternoon.
"We would love to hear from pupils who left the school during this time. As well as myself, I have two friends, along with the school itself would love to hear from you."
Updates will be posted on the school's Facebook page ahead of the event and anyone wishing to attend can find further information on the social media channel.