The event at Matties MeetingHouse will start at 8pm.
A PTA spokesperson said: "This is a fundraiser for future projects and equipment for the school, including our pollinator project to enhance our outdoor space.
"We're keen for community groups and sports clubs to enter a team with a maximum of six people per team. Entry is £3 per person.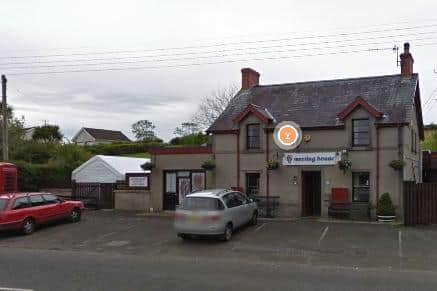 "There will be prizes for the winners and great raffle prizes."