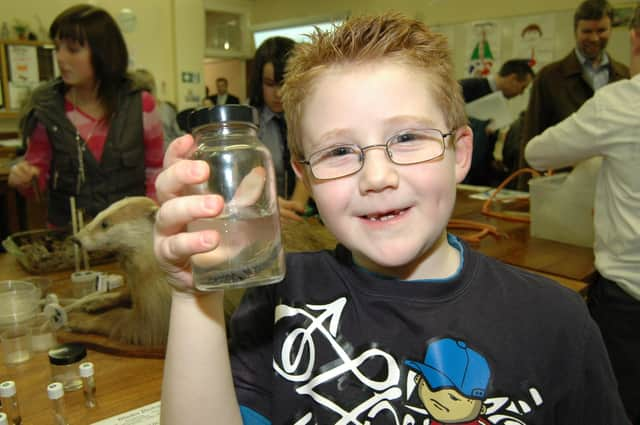 The magic of school days in 10 photos from Larne Grammar's 2007 open evening
Over the coming weeks post primary schools will be showcasing what they have to offer prospective pupils.
Published 13th Jan 2023, 19:42 GMT
Updated 13th Jan 2023, 20:32 GMT
Open days provide young people and their parents with an opportunity to get a clearer picture of what secondary-level education entails.
The events are usually well attended as this one from Larne Grammar School in 2007 illustrates.