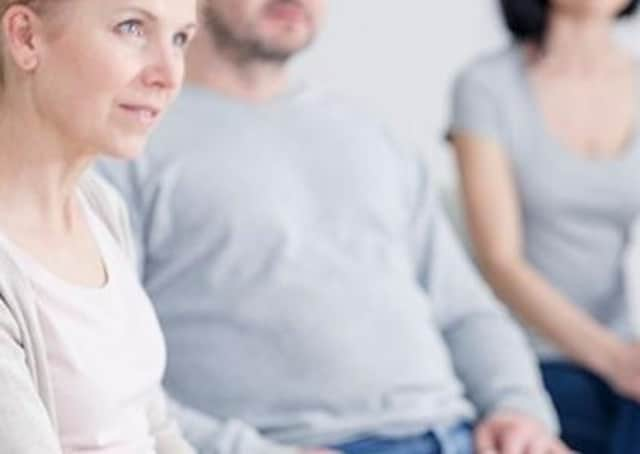 Anam Cara Armagh, was due to host a parent support evening in the Armagh City Hotel, Armagh, on March 25.
Further to the ongoing developments, relating to the attempts to limit the spread of Covid-19, Anam Cara stated it has made the difficult decision to suspend their support groups throughout the island of Ireland, until further notice, stating; "This is in the best interests of the health and safety of both our volunteer parents and bereaved parents attending the groups and their families. However, we are still here and working on how we can adapt our support services to ensure no bereaved mother or father feels alone."
The Anam Cara central office will be manned, as usual, from Monday to Friday 9am to 5pm.
The Anam Cara website - www.anamcara.ie - contains relevant information for bereaved parents including links to Anam Cara's information pack. This pack contains the leaflets; A Fathers grief, A Mothers Grief, Coping with the Sudden death of my Child, Milestones and Challenges, Self-Care, Supporting my Family, Living with no Surviving Children.