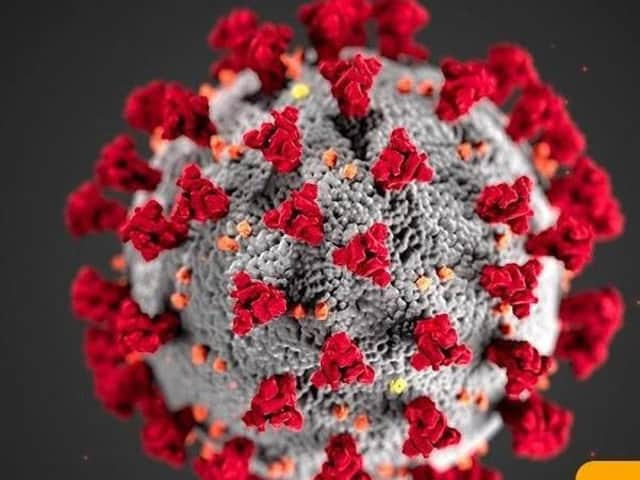 Coronavirus
The latest statistics from the Department of Health show an increase of 10 cases in the region since yesterday - the largest increase of all 11 council areas.
Mid and East Antrim has also seen the biggest spike in the past seven days with a total of 80 new cases, compared to 72 in Belfast.
Commenting on the numbers, East Antrim MLA Roy Beggs said: "Our Mid & East Antrim Council area now has highest new Covid-19 infections, over last seven days, in Northern Ireland.
"Take this seriously, act now to reduce likelihood of local lockdown. Social distance, wash hands regularly, wear a face covering where required."