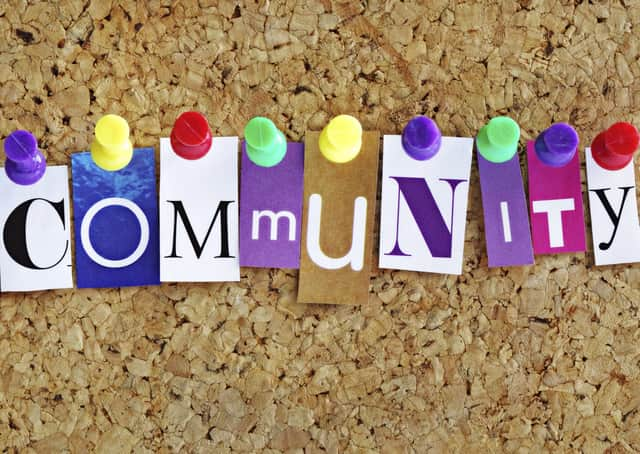 The guest speaker will be a local pharmacist who will be talking to the group about a variety of things including over-the-counter medications available for pain relief, addiction, lifestyle advice, as well as the services offered by Boots Chemist.
The group will meet at 1pm for a cuppa and a chat.
Then at approximately 1.15pm they will welcome the guest speaker.
There will be plenty of time for questions and then everyone will head off home before 3pm.
There is a suggested donation of £2 to cover the costs of the group.
Everyone is welcome to attend.
The organisers said: "Pharmacists have always been popular speakers in the past so we are looking forward to seeing some of you there."