Supporting striking workers today, the party's health spokesperson called on the British Government to get on with delivering a deal that meets their needs.
The Fermanagh and South Tyrone MLA said: "I fully support our health workers who are back on the picket lines today striking for fair pay and safe working conditions.
"These workers always go over and above to care for people and they shouldn't be forced to strike in the depths of a cold winter for what they deserve.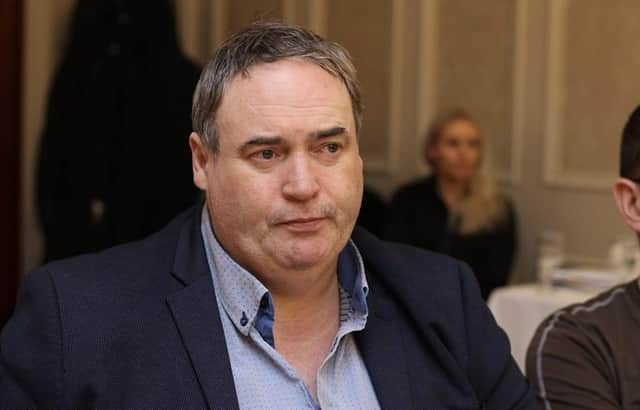 "Cruel Tory cuts have undermined our health and social care services for over 12 years.
"Without fair pay and safe working conditions, it becomes much tougher to retain skilled health and social care workers and that needs to be addressed.
"The British Government needs to end the attacks on our health service and bring forward a deal that meets the needs of workers now."