The organisation is in need of items for use in its family groups.
In a Facebook post, it stated: "We would be very grateful for donations of items in good condition, but please contact us first so we can check if the item is needed as we have limited storage."
Meanwhile, the weekly HomeStart Parent/Carer group returns this Thursday (May 25) at Oakfield Community Centre, Carrickfergus.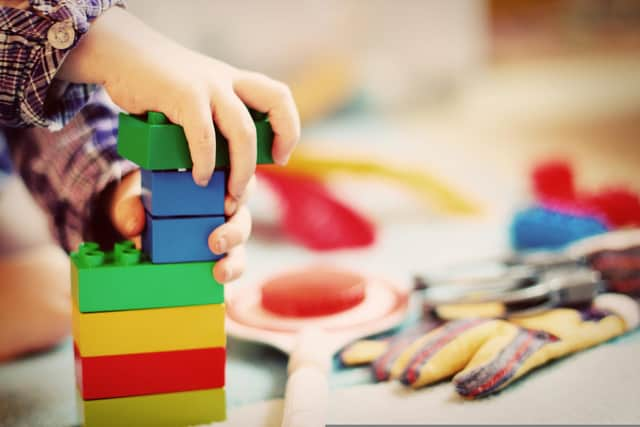 Running from 10am-12pm, the adult-only sessions include a light breakfast and taster sessions each week such as mindfulness, yoga, meditation and more. A number of other groups and classes will also be starting in the coming weeks including a Larne family group, to run at Sandy Bay Pavilion, along with a family group and a SEND family group in Carrickfergus. A baby yoga class will begin in June at Ballyduff Community Centre in Newtownabbey. Sessions are free but eligibility criteria may apply; to find out more, contact Kelly on 07799374478.
HomeStart East Antrim helps families in Newtownabbey, Carrickfergus or Larne who have at least one child under the age of five.
The organisation supports families facing a range of issues, including loneliness and isolation; multiple births or several pre-school children; ill health or disability of a child or parent; first time parenting; mental health, and everyday parenting issues.
Home visiting volunteers visit families weekly for two hours, offering befriending support, practical help, a listening ear and an extra pair of hands.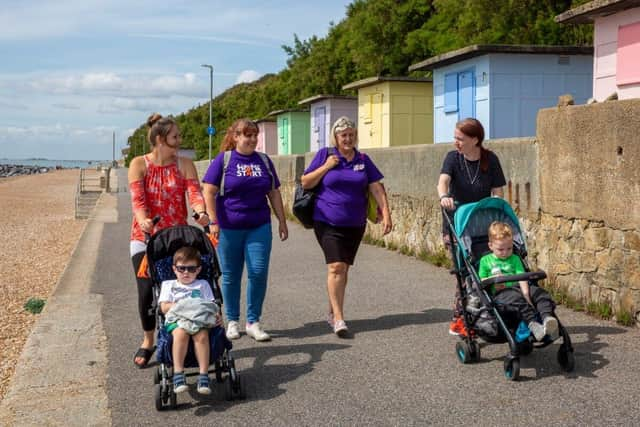 HomeStart East Antrim is currently seeking more volunteers to help support local families.
To get in touch, visit https://www.facebook.com/HomeStartEastAntrim