"The Robot Who Worked Differently" is the fourth book from Colin Ash, who trained as an actor and is also a lecturer in Performing Arts at the North West Regional College in Londonderry.
Originally from the South of England, Colin moved to Northern Ireland to "try and convince my now wife to marry me, and thankfully it worked!"
Colin and Rhonda are now parents to two daughters, Alice and Edith, "who constantly inspire, entertain and exhaust me," Colin said.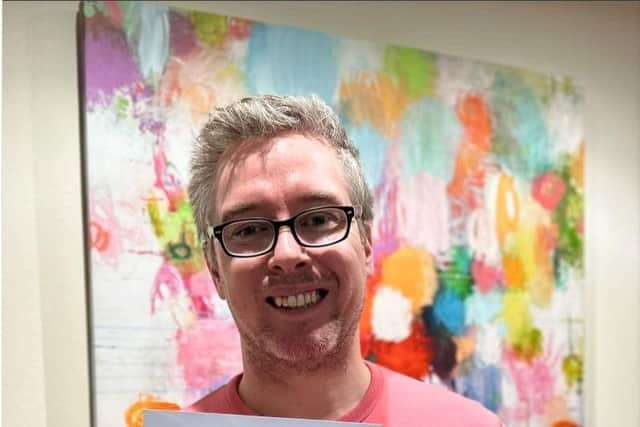 And, it was thanks to the three ladies in his life that Colin became a children's author.
Colin continued: "I started writing books because my wife kept telling me that I should!
"I came up with the character for my first book 'The Boy With A Lettuce For A Nose' when trying to convince my daughter to eat healthily and my wife thought it would be a great idea for a book.
"Then she finally convinced me and so I started writing. I had written a few screenplays previously but this was a completely different style, but I really enjoy writing them," he said.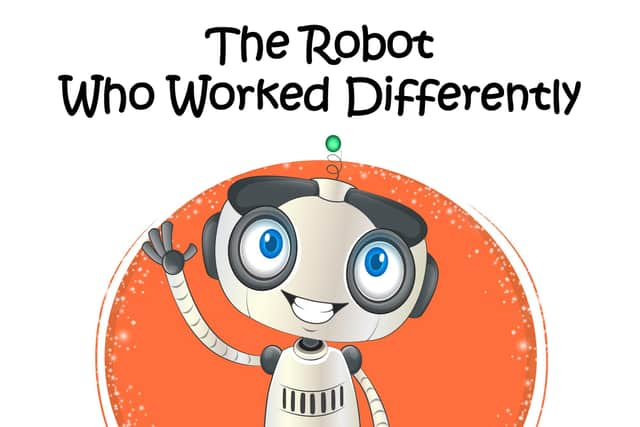 The inspiration for Colin's latest book came from a family friend: "The idea for 'The Robot Who Worked Differently' came about when a child who is a friend of the family and autistic asked 'Why does my brain have to work differently?'
"It's a really sad thought that children get frustrated because they perceive themselves as working differently to everyone else. The idea for the book grew from that. The book is about being neurodivergent, differently abled and just feeling different in general."
Neurodivergence is the term for when someone's brain processes, learns, and/or behaves differently from what is considered 'typical'.
Colin said: "The main theme is that it's ok to be different and that's something I firmly believe in."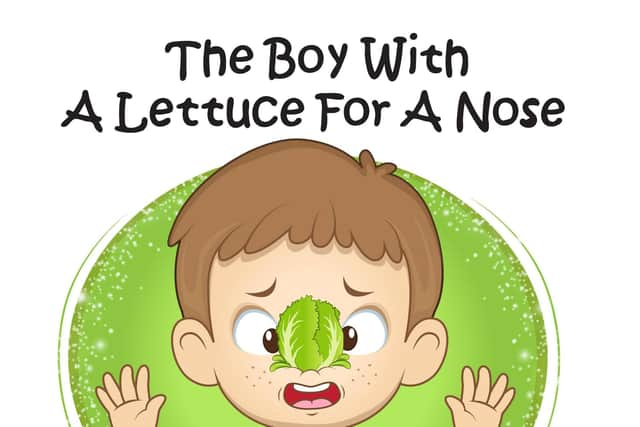 Trained as an actor at Guildford School of Acting, Colin has worked on many TV shows and films such as Line Of Duty, Good Vibrations, Made In Belfast and Silverpoint. He also runs an actors' agency called Nova Artists "where we try and promote Northern Irish talent on a global scale" and he has recently finished a run in the musical '9 to 5' in the Millennium Forum with Londonderry Musical Society.
"The Robot Who Worked Differently" is available now on Amazon along with Colin's other titles "The Boy With A Lettuce For a Nose", "The Pirate with A Heart Of Gold" and "The Plane That Was Afraid to Fly".
And, work has already started on the fifth book by Colin: "I am currently writing my fifth book "The Horse Who Kept All The Hay", which is about being kind and sharing, which I hope will be out in the summer time."
Colin is also hoping to carry out a series of readings of his titles at local schools around the Causeway Coast next year.