Over £2000 raised for Larne Hospice Support Group
Larne Hospice Support Group has expressed its thanks to a local woman who raised over £2000.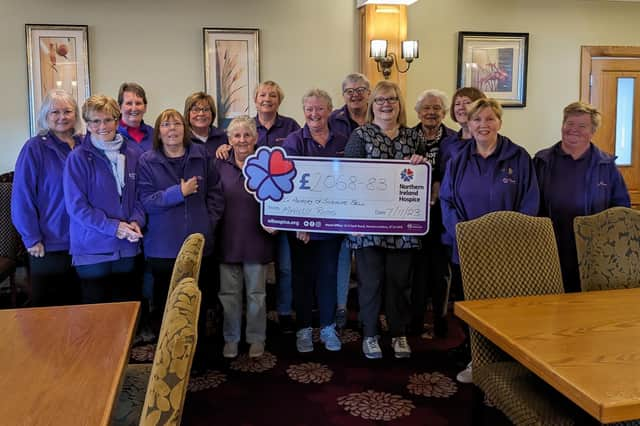 Mandy Ross has been donating to the Hospice in memory of her beloved sister Suzanne, who sadly passed away in July 2021.
To date she has donated the amazing total of £2068.83.
"We are very grateful to Mandy for her continued support and generosity to our charity," the group said.
Larne Hospice Support Group was set up in 1993 to support the charity's invaluable work for adults and children with life-limiting illness.