Mid and East Antrim Borough Council has shut Blackhead Path in Whitehead due to safety concerns following the incident.
In a statement, the local government authority said: "There has been significant rockfall at Blackhead Path after recent heavy rainfall. As a result, we have had to close the path as there is a risk to public safety while we assess the damage and arrange for repairs to be completed.
"We would like to apologise for any inconvenience caused and would urge anyone visiting the area to heed warning signs which have been erected to help ensure public safety."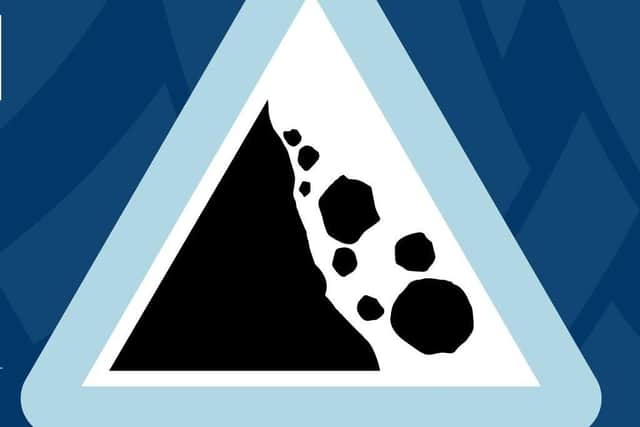 Blackhead Path was attracting around 30,000 users per month after the completion of extensive renovation works in July 2020.
The £3.5m project involved improvement works at four main areas including extensive rock armour protection, new steps and handrails and extensive scaling, fixing and netting of rocks.