RNID is looking forward to being able to support local people with hearing aid issues, supplying batteries, changing tubing on hearing aid moulds, open fit and RIC hearing aids.
Sessions will continue in 2023 on the fourth Wednesday of every month on - Wednesday April 26, May 24, and June 28.
Hearing aids can also be brought in for maintenance by friends or family members and no appointment is needed.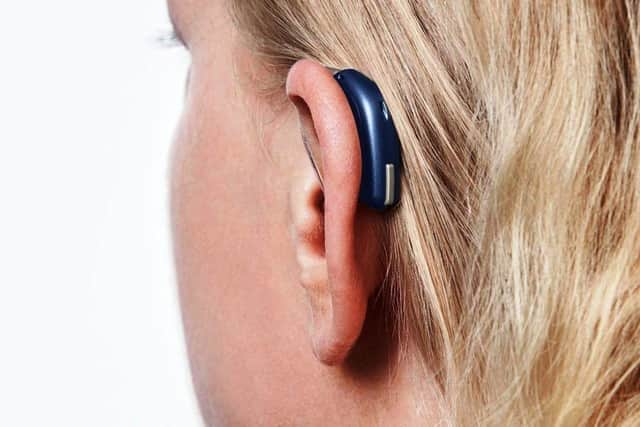 The charity RNID supports the 12 million people in the UK who are deaf, have hearing loss or tinnitus. The charity works with communities and partners across health, employment, research, government and more to change life for the better.