Phil started out his Health & Social Care journey in Daisy Hill Hospital in 1976 where he met his wife Audrey, before relocating to the Ulster Hospital in 1982 as a Porter.
He progressed to the role of Supervisor in Team 1 within Patient Experience before moving to the Main Reception, becoming the friendly face that greeted patients and families attending the hospital for many years.
Keen to continue with his love of engaging and connecting with patients and members of the public, Phil moved across to Switchboard Services where he has worked ever since.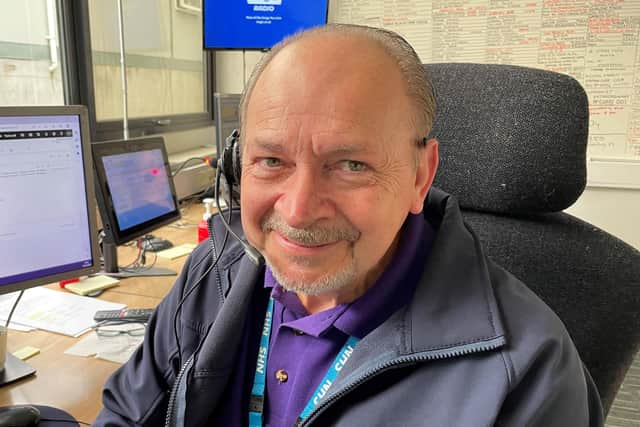 Phil's dedication and commitment has been exemplary, working every weekend since he started out in his career.
"Over the years I have met people from all walks of life," Phil said. "I have loved working in the Health Service and engaging with not only staff, but patients and members of the local community who got to know me very well behind the headset.
"I would particularly like to thank my colleagues on Switchboard in both the Downe and Ulster Hospital for all their help over the years.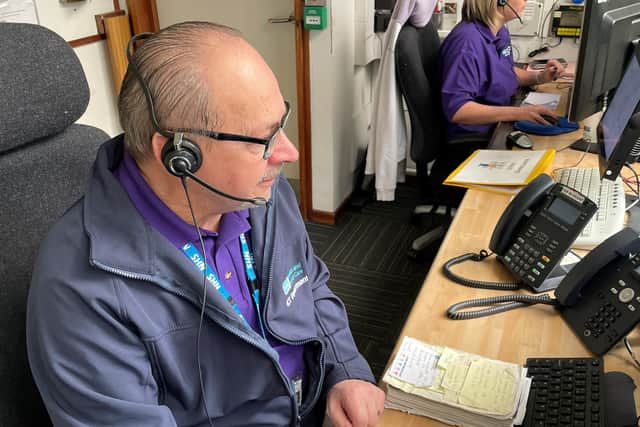 "I have loved every minute of my career - it really has been an amazing journey. Every day was a good day, a special day. I can look back with cherished memories. I will miss everyone so much and colleagues that I have met over nearly half a century will be friends forever."