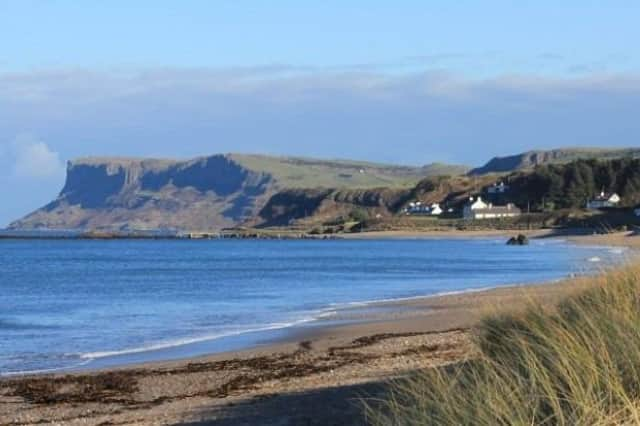 16 stand out words and phrases you're bound to know if you are from the Causeway Coast or the Glens
The world famous Causeway Coast and Glens of Antrim are areas full of interesting history and character – as well as some of our most unique phrases.
By

Una Culkin and Helena McManus
Published 5th Oct 2023, 11:40 GMT
Updated 5th Oct 2023, 11:50 GMT
The area has plenty of unique words and phrases familiar to folk the length and breadth of the spectacular north coast from Greysteel to the Glens of Antrim.
Language is constantly evolving through the years but we've picked 16 'wheeker' (remember that one?) words and phrases that we can call our own.