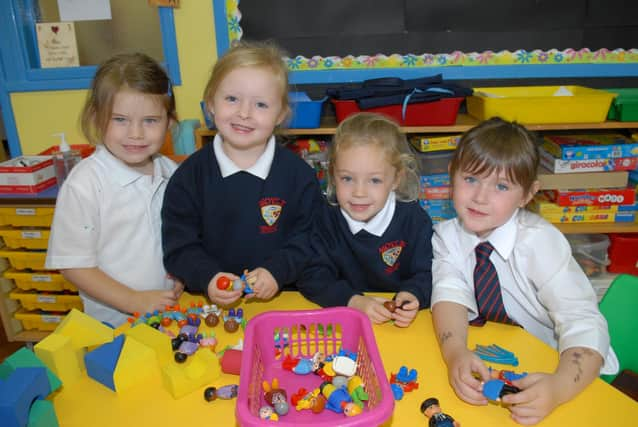 48 adorable photos of Larne children starting primary school from 2011-2013
Starting primary school is a big step for little ones and their families, and over the years the Larne Times photographers have captured those precious memories.
Published 13th Sep 2023, 16:41 GMT
Updated 13th Sep 2023, 17:22 GMT
We've delved into the archives and turned up this great selection of P1 pupils in their first few weeks at various schools in the Larne area between 2011-2013. It's sure to bring back a few memories.