The special programme will provide funding for community and voluntary organisations to host small scale events and activities to mark this momentous occasion. Activities could include tea parties, horticultural events, gardening or tree planting, fun days, workshops, talks, exhibitions and more.
The Coronation of His Majesty The King and Her Majesty The Queen Consort takes place at Westminster Abbey on Saturday, May 6. To avail of the funding, events and activities must be completed or have taken place by Monday, May 8.
The scheme will remain open until all funds are allocated or until the Coronation event on May 6. For a full overview of the grant scheme and to apply, please visit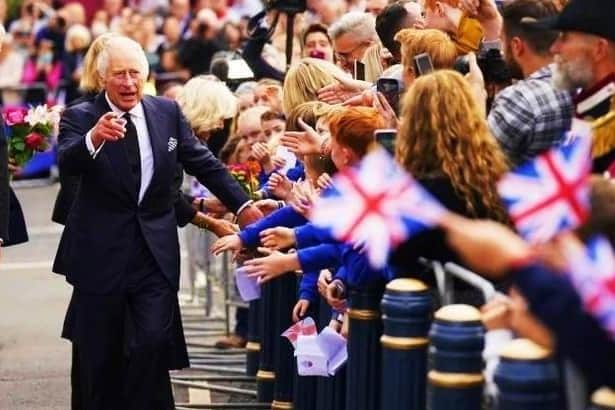 The BBC's coverage of the coronation will last two weeks, beginning on April 23.