That's what Coleraine Historical Society will be discovering during a talk on Surnames of the North Coast by Dr Niall Comer.
Dr. Niall Comer is a lecturer in Irish and Translation Studies on the Magee Campus, Ulster University. He lives in Glenullin, and was president of Conradh na Gaeilge from 2017-2022.
He has published widely and regularly gives guest lectures on various aspects of place-name study and hosts the popular Facebook page and discussion forum 'The Gaelic Heritage of the Causeway Coast and Glens'.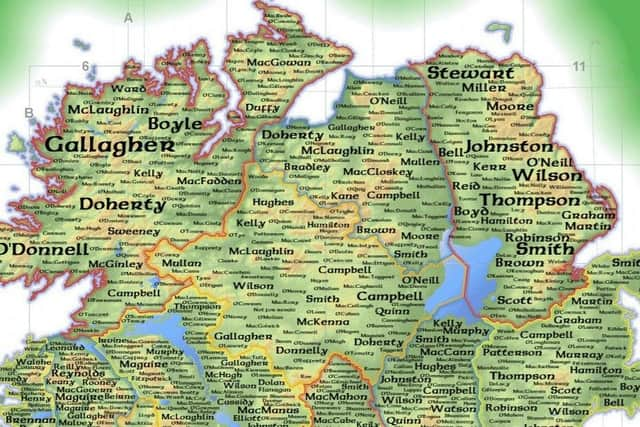 He said: "The surname tradition provides a fascinating insight to the history of the Causeway Coast. Much in the same way as our place-name heritage reflects the social, historical, cultural and linguistic history of the area, the surnames extant in the Causeway Coast can often represent the same influences over centuries.
"Names of Gaelic, Norse, Norman, Scots and English origin are all evident in our surnames and this talk hopes to shine some light on what can be a fascinating area of interest."
The talk is on Tuesday, April 18 from 8pm-9pm at the Sandel Centre Coleraine and via Zoom. The talk is free to Coleraine Historical Society members and £3 for non-members, payable at the door.
Full details of the Coleraine Historical Society and how to become a member are available on the website Coleraine Historical Society (colerainehistory.org) where you will also find an on-line shop to order The Bann Disc Journal.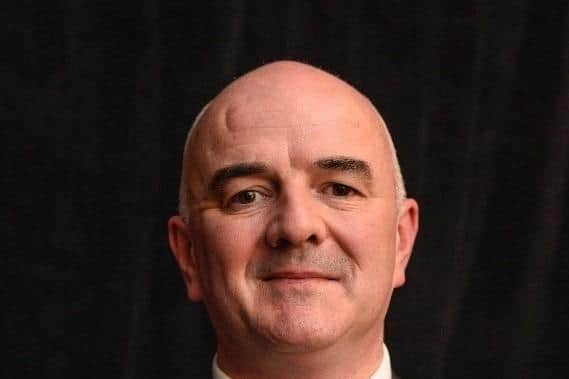 Please check the Face Book page – Coleraine Historical Society NI Facebook for any updates.
Reformer Rev GV Sampson 1763-1827