Ulster Scots flute and drum tuition classes in Dunaghy
Dunaghy flute band, in conjunction with the Ulster Scots Agency, are holding a series of traditional Ulster Scots Flute and Drum tuition sessions.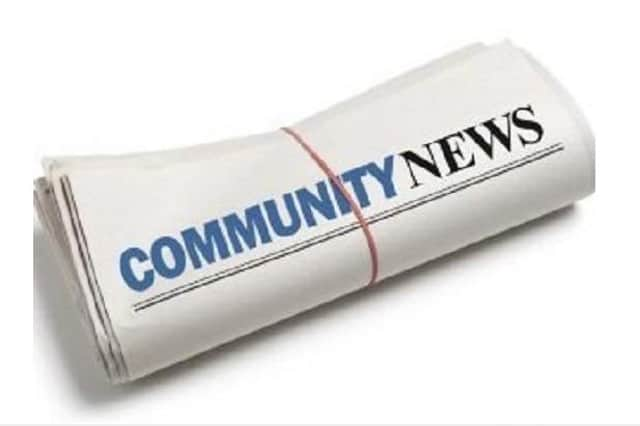 The sessions will take place in the Glendinning Hall, Dunaghy, Ballymoney, every Wednesday night from 7.00pm - 9.00pm.
The tuition classes are free of charge with all musical instruments being provided for anyone interested in learning. The tuition classes will run for a total of 20 weeks from Wednesday, September 20 until Wednesday, February 7, 2024. Everyone welcome.